DOG CBD 101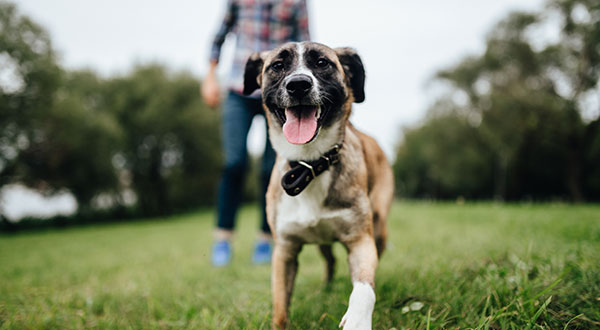 ---
Is CBD safe for my dog?
K9Greene is pharmacist formulated and veterinarian approved CBD product for dogs. K9Greene is formulated only with isolate CBD, which means there is zero THC in this product. All traces of THC is removed prior to the manufacturing of K9Greene. THC overdoses in dogs are much more severe than in humans. Cases are rising as more and more states legalize marijuana. Several pet CBD products contain THC, and it is important to only use zero THC containing products on your dogs.
How can my dog benefit from CBD?
K9Greene is pharmacist formulated for your dogs physical and mental wellbeing. Its packaging allows ease of administration, and has top of the line palatability. Your dog will enjoy every meal with K9Greene, CBD for dogs.
CBD for your dog will support hips and joints, reduce stress, soothe itchy skin, stimulate appetite, improve digestion, and relieve pain and inflammation. K9Greene accomplishes all CBD has to offer, with the best absorption rates and bioavailability. Pour right on to their meal once a day and watch your best friend enjoy there meal.
How much CBD should I give my dog?
When administering CBD to you dog, a good rule of thumb to follow is 2mg of CBD per 10 pounds of weight. K9Greene comes in 4 different formulations that are labeled based on your dogs weight. Choose the best formulation according to the weight of the dog. K9Greene's container is already set up to administer the correct dose based on the weight chosen.
How long should I keep my dog on CBD?
When deciding to use CBD on your dog, it is important to allow at least 30 days before changing or discontinuation. CBD is a fat loving molecule and requires time to build up. This does not mean that you may not see effects sooner, but don't get discouraged if no changes are seen instantly. It is safe to use K9Greene indefinitely. There is no maximum length