EquiGreene Products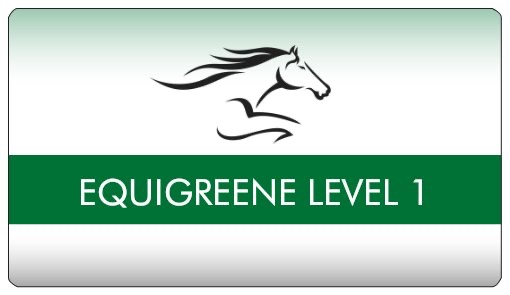 ---
EquiGreene is a line of products formulated by an Equine Pharmacist for horses. The product line consists of oral sprays and feed supplements. It is odorless, colorless, and dye free. It is also veterinarian approved for use. All products are third party tested and made with only organic ingredients.
CBD has been found to be beneficial for horses in more ways than one. It reduces inflammation in joints, soft tissue and tendons. It calms the mind of the horse to allow better performance while competing or for any discipline where anxiety is conflicting between horse and rider. It is also great for skin and coat maintenance, and ulcer prevention or treatment.
Loose all the supplements and feed one product that does it all.
Available in various strengths, pharmacist available for consultation if needed.